Sip happens.
Are you trying to be healthier this new year? Well, we know of just the place where you can take in some good nutrients as well as satisfy your sweet tooth!
4th Quarter Nutrition offers healthy alternatives to energy drinks. They have a variety of tea, smoothies, coffee, and juice to choose from. Some of their signature tea flavors are Tropical Punch, Skittles, Watermelon Sour Patch, and Strawberry Lemonade. Healthy never tasted so good. Give 4th Quarter Nutrition a try at 701 S Gregory St. (the bottom floor of Gregory Apartments).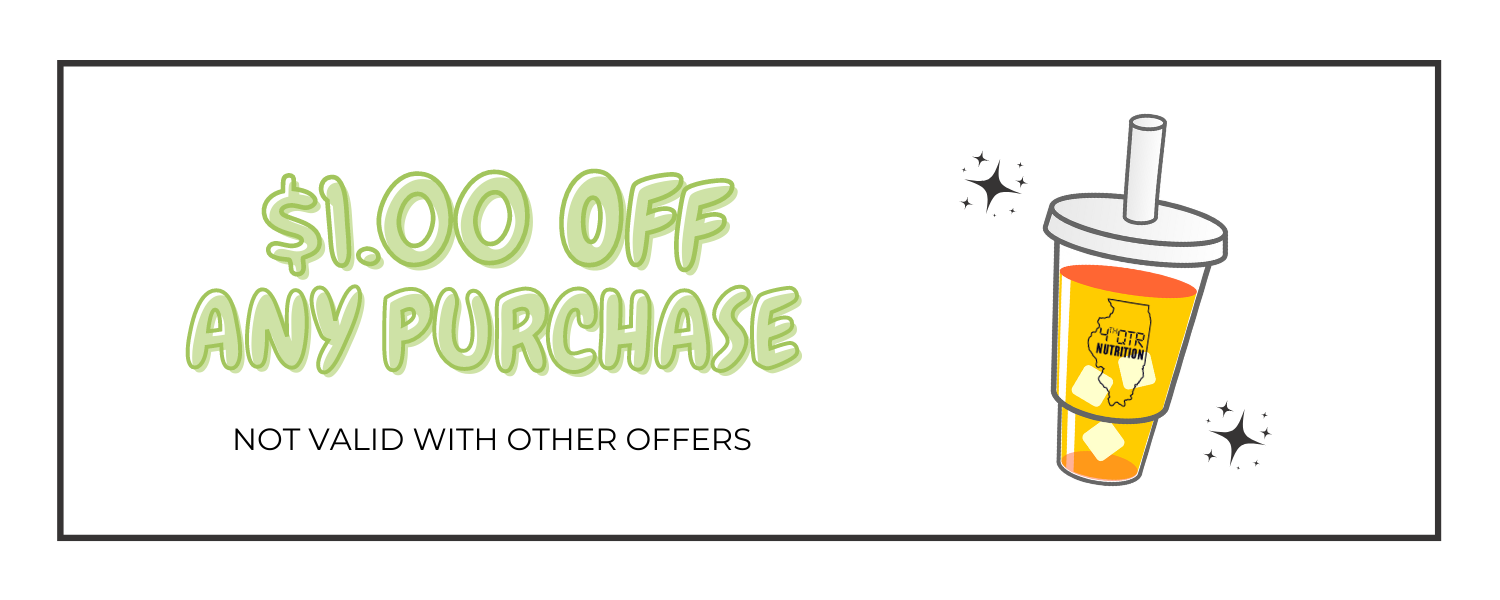 Use your JSM VIP Card or Community Rewards app for $1 off any purchase at checkout!