Kung Fu Tea VIP Spotlight
Get good use of your JSM VIP card by heading over to Kung Fu Tea! Located right by JSM's Lando Place apartments, conveniently near Green Street and the new Target, Kung Fu Tea is a great place to find your perfect bubble tea or get your sushi and poke bowl fix. Their extensive menu is filled with options for everyone! Bubble tea options vary from classic teas, to taro slush, to mango green tea.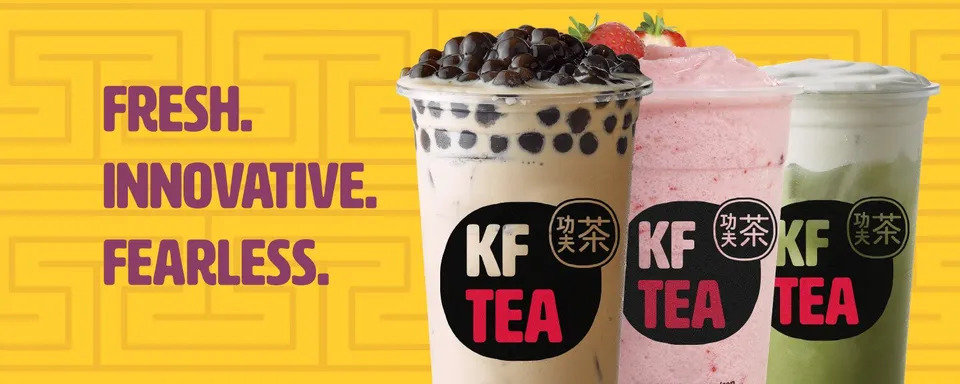 Mmmm..
One of my favorite things to order is a 'create your own' poke bowl. If you're feeling extra hungry, be sure to try a sushi burrito! My favorite drink to order is their signature Kung Fu Milk Tea. It's a perfect, creamy blend of early grey tea, cane sugar, and milk powder.