Who else is ready for the 2021 Super Bowl this Sunday? I've personally been counting down the days for a while now. Whether you're a Kansas City Chiefs fan or Tampa Bay Buccaneers fan, everyone can agree that the food is one of the best parts of the Super Bowl Party. I love getting together with friends to share some home made dishes**. Personally, its always so hard deciding what to make. I'm always looking for new recipes that are quick and easy to make that everyone will love. To help you decide what to bring, we'll be rating some popular Super Bowl party foods and judge whether it will be worth the effort of making it. 
Appetizers
Image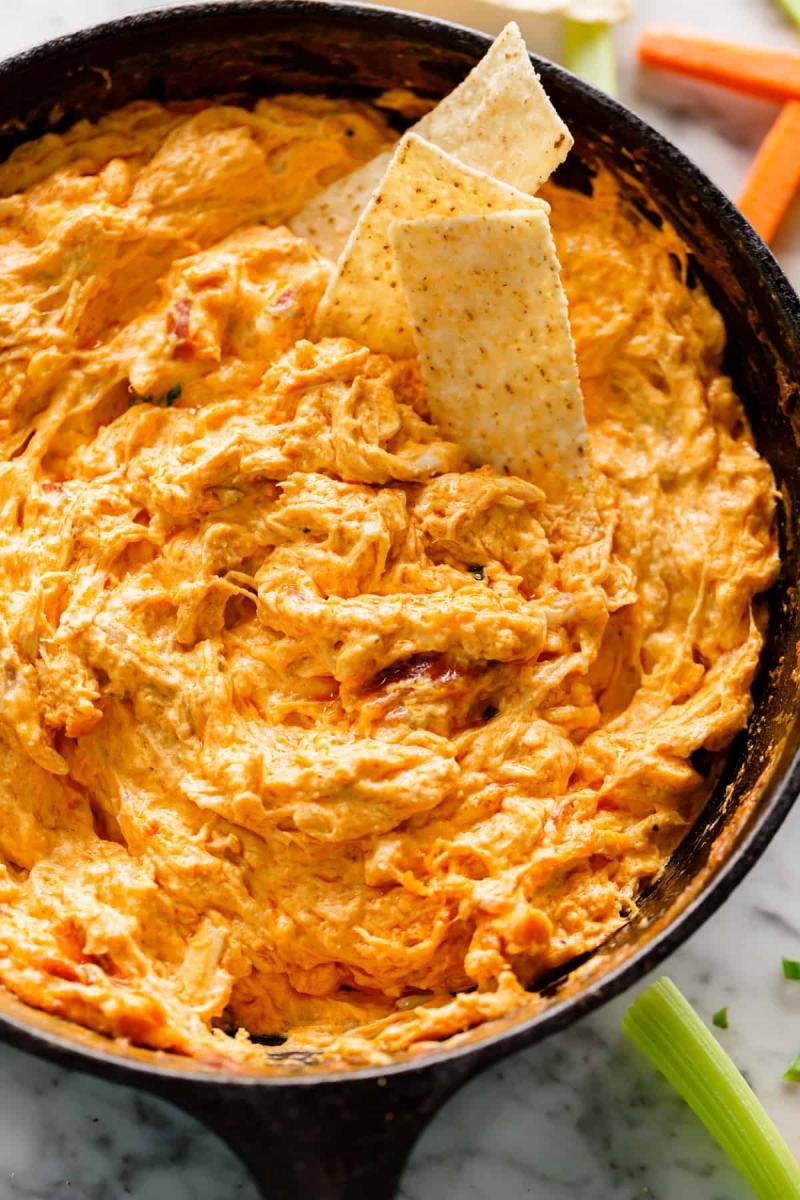 Buffalo Chicken Dip
Score: 10/10
Starting off strong with the buffalo chicken dip. Definitely a classic that I think should be at every Super Bowl party. It was easy to make, didn't take a lot of time, and had great flavor. I liked that it was very creamy. Also, I used rotisserie chicken to cut down on the mess and prep time.
Image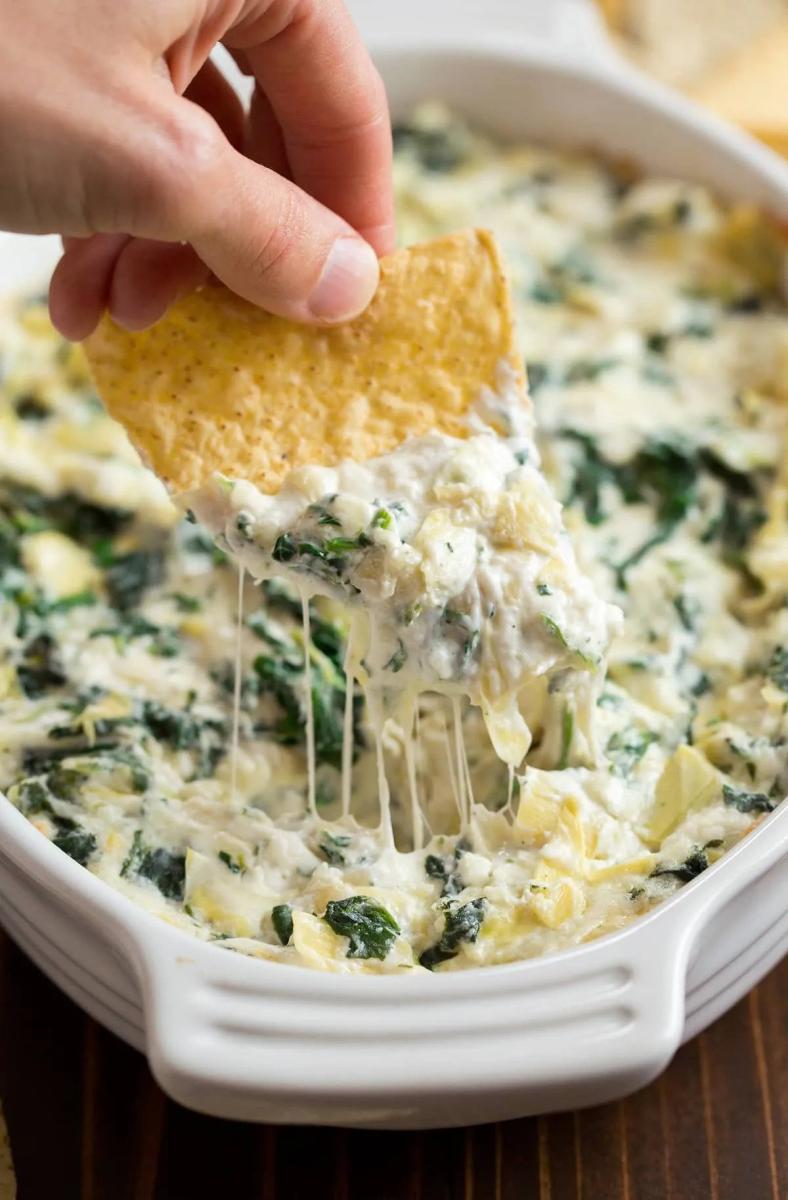 Spinach and Artichoke Dip
Score: 9/10
It took a little more prep work than the buffalo chicken dip because it required chopping the spinach and artichoke before mixing all of the ingredients together. Still, not too difficult to make. I also liked this dip because it is vegetarian so it's nice to bring to a party. 
Image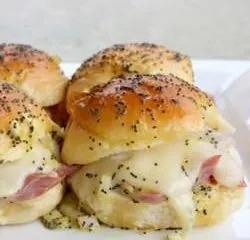 Ham and Cheese Sliders
Score: 10/10
By far the easiest to make, super little clean up, and overall enjoyed by all. I made it with ham and mozzarella instead of swiss cheese but it's super customizable. You could use any type of meat or cheese depending on your group. I also like that you could make a vegetarian caprese slider option or skip the cheese if you're looking for a dairy free option. Super easy to customize so everyone in your group will love it. 
Image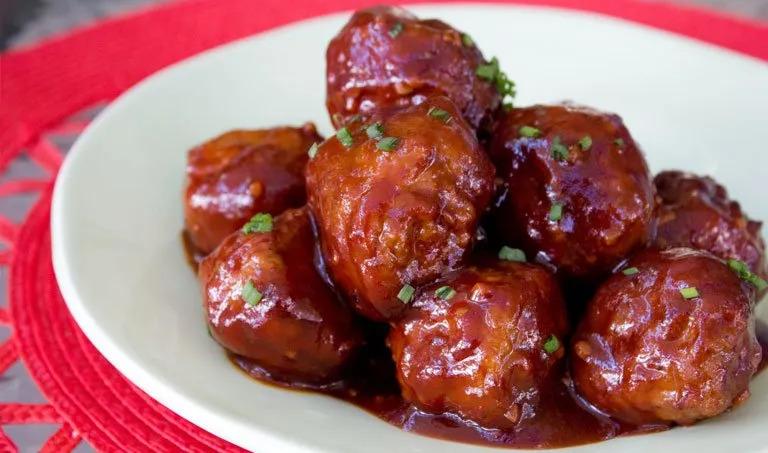 BBQ Meatballs
Score: 5/10
Overall, a little let down by this recipe. I really like meatball subs, so I was looking forward to BBQ meatballs. I felt that it was a lot of work and clean up for an average quality. I did like having a BBQ option though that is a mix of sweet and smoky which added nice balance to the menu. Personally, I'd find a different BBQ dish to share but this might be for you if you really enjoy meatballs. 
Image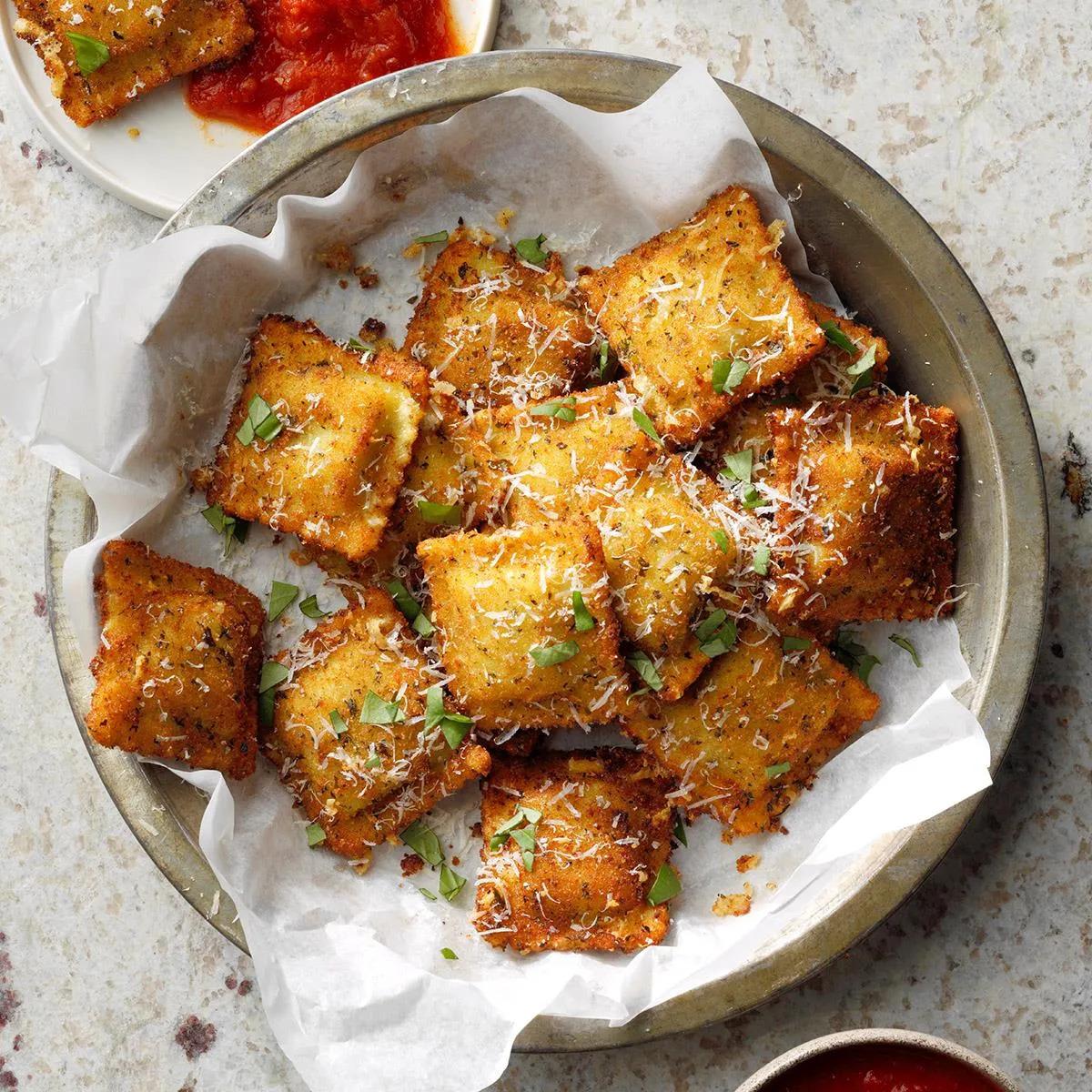 Toasted Raviolis
Score: 10/10
If I was to give a recipe on this list a score higher than 10, it would be this one. I made mine in the air fryer, but you could fry them in oil or bake them in the oven as well. They turned out super crunchy. Also, I got the meat filled raviolis, but the cheese filled ones would be tasty too.
Image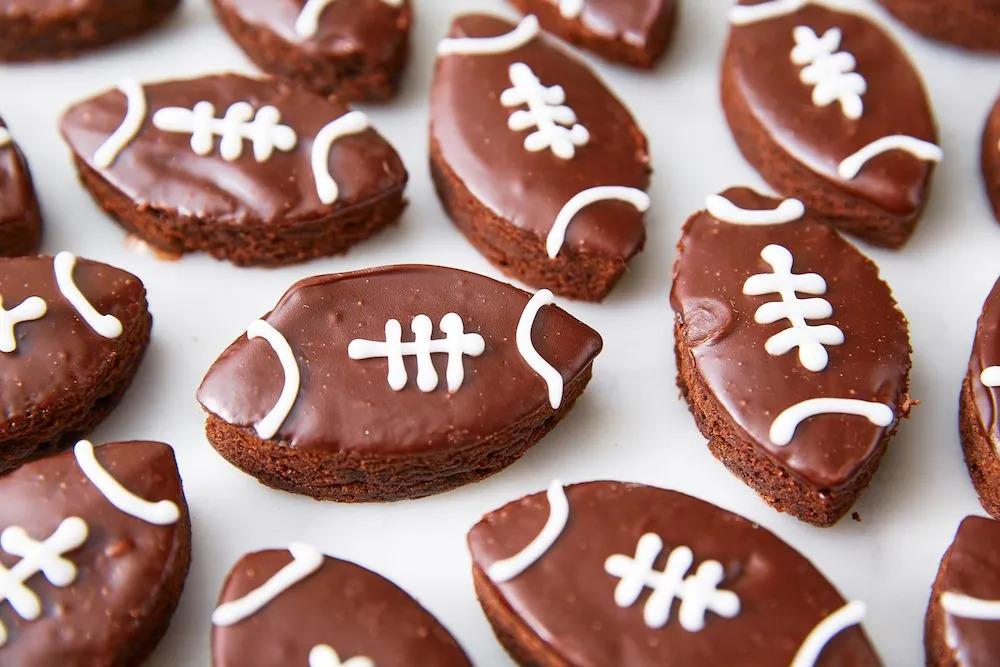 Football Brownies
Score: 10/10
It's truly hard to go wrong with some brownies. Make them look like mini footballs, and you're sure to win the day. Brownies are so easy to make, especially when you buy a box mix like me. Bake them like normal and then use a football shaped cookie cutter to cut them out. Once they are cut out, frost them with chocolate frosting and then use the white frosting to make the laces. I suggest using two boxes of brownie mix because there will be some leftover brownie that can't be used to make additional brownies. But left over brownies is never a problem in my opinion.
**Disclaimer, the CDC recommends gatherings of no more than 25 people**