The official start of fall is just FOUR days away! There are tons of amazing things to do in the fall, but we've rounded up the top five things you should do this year!
1. Watch Halloween Movies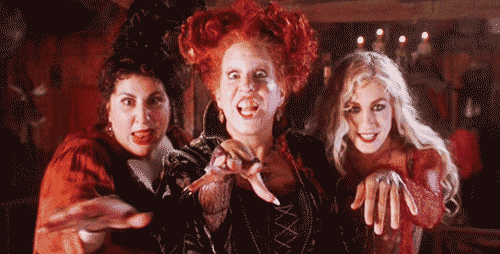 There are so many great Halloween movies. Whether you're into horror movies or not, there is a Halloween themed movie for everyone. You could go for a classic scary film, like Halloween, Nightmare on Elm Street, or Friday the 13th. If you're looking for super scary you could check out Annabelle, The Conjuring, or Insidious. But if you're just looking for a light hearted and fun Halloween movie, check out Halloweentown, Hocus Pocus, or A Nightmare Before Christmas.
2. Go to a Football Game
Football games are fun whether you're seriously invested in the sport or not! Get all decked out in head to toe in blue and orange and go cheer on the Illini!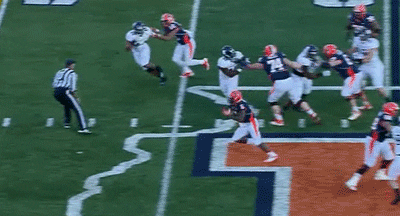 3. Update your Fall Wardrobe
Now is the time to get jeans, flannels, and scarves for the chilly weather! Use your JSM VIP card to get great savings on fall clothes at stores like Ragstock, Fira, Apricot Lane, and TIS The Illini Shop! You can check out all of the great deals you get with the JSM VIP card here!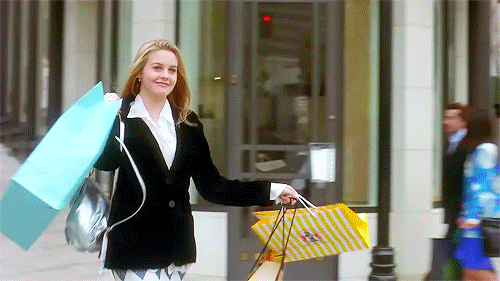 4. Go to Curtis Apple Orchard
This is a popular one in Champaign-Urbana, and for good reason! Pick some apples, grab a pumpkin to carve, go through the corn maze, or just enjoy the fall atmosphere. Oh, and be sure to grab some apple cider (or the apple cider slushy if it's still warm out!)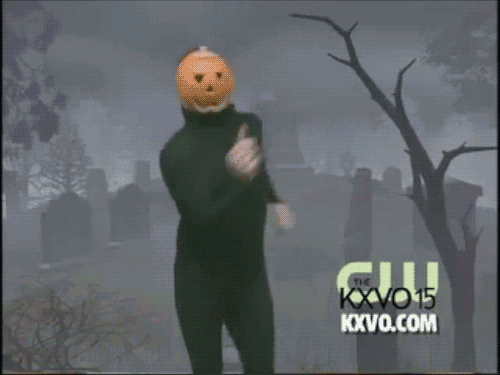 5. Grab a seasonal drink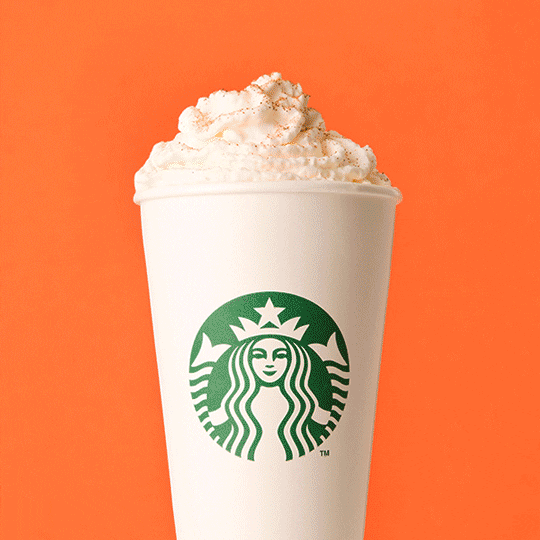 Whether you were counting down the days until the Pumpkin Spice Latte returned to Starbucks' menu or not, you must admit there are some great seasonal drinks in the fall. Try some seasonal coffee, a warm mug of hot chocolate, or even just some apple cider.