1. Halloween Costume Parties!
If you still need to come up with a last minute costume, Ragstock will be your best friend this season. Swing by for affordable Halloween outfit pieces and accessories. Show your JSM VIP card and receive an additional 10% off on regularly priced merchandise!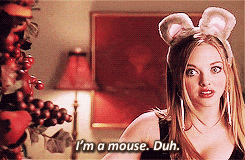 2. Haunted House
If you are afraid of creepy critters, serial killers, or scary clowns, it is time to face your fears this season. Visit a haunted house for a night you will never forget. Necrosis and Baldwin Asylum are both haunted houses near the Champaign-Urbana area and if you are willing to make the drive, there is always the infamous Statesville Haunted Prison.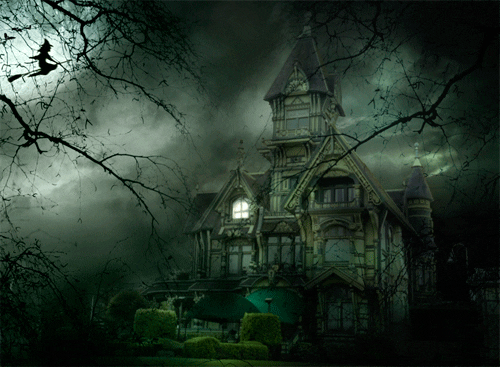 3. Horror movies
There are SO many good horror films to pick from but here is just a list of personal favorites that are out on Netflix right now! These movies are perfect for a spooky movie marathon or a just a date night in. It Follows, The Babadook, The Conjuring, Gerald's Game, Creep, Hush, The Sixth Sense, The Boy, Terrifier, The Voices, 13 Cameras, Emelie, The Lost Boys, The Ritual. 4. Curtis Apple Orchard
This is a fan favorite among all UIUC students. You can pick apples, pick pumpkins, feed the goats, get lost in a corn maze, ride a horse-drawn carriage, and enjoy live music/entertainment.
5. Pumpkin Picking & Carving
Negangard Pumpkin Patch is a hidden gem, located in the southeast corner of Champaign County, in rural Sidney. This family owned business shines with its simplicity and affordability. They sell pumpkins of all shapes, sizes, and colors and everything costs between $0.25 and $5. Pick up a pumpkin, pumpkin carving kit, and an LED candle and you are all set to carve pumpkins!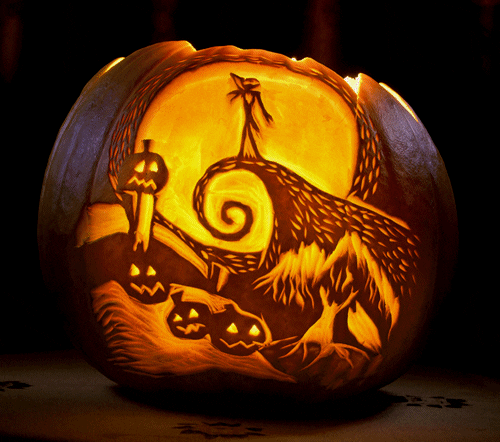 6. Spooky Snacks
Hop onto Pinterest and make some spooky, Halloween treats if you want your next monster mash to be a SMASH. Anything from bloody milkshakes to finger pretzels to mummy hot dogs will be cute and delicious.
7. Halloween Decorating
Another way to get in the spooky spirit is decorating your apartment, dorm, balcony, car, front door, room with Halloween decorations. It could be as easy as throwing spiderwebs and fake spiders on corners or placing pumpkins on the windowsill. The Dollar Tree is a great place to find cheap but festive decorations this season.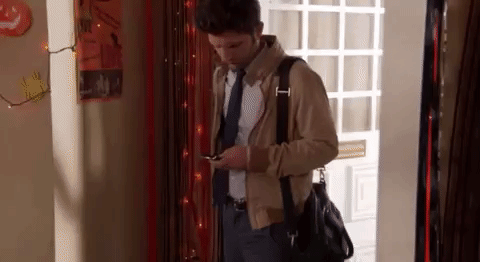 8. Spooky Playlist
Spotify has a ton of spooky playlists for you to listen to. There is even a Halloween genre! Here are a few scary ones you can play for your next monster mash: Ultimate Halloween, Halloween Party, Halloween Monster Jams
9. Starbucks Spooky Line
Starbucks is known for its holiday and seasonal items and they have a lot of great choices this season.
The Zombie Frappuccino®: a blended beverage with a ghastly green body made with tart apple/caramel infused cream topped with pink whipped cream "brains" and a blood red mocha drizzle
Mummy Cake Pop: a regular vanilla Birthday Cake Pop but all iced up for the Halloween season
Day of the Dead Cookie: a buttery shortbread cookie with a skeleton design to celebrate the traditional Mexican holiday, Día de los Muertos