College is a unique time in your life, unlike any other. Here are some things that you should do before you graduate The University of Illinois.
Talk to Someone You've Always Wanted to Talk to
What have you got to lose? Whether it's a romantic interest or just a new friend, go out of your way to talk to someone new! You never know what kind of friendship may form.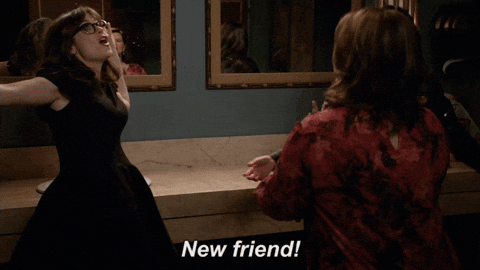 Eat All The Foods You Can Only Get on Campus
It's no secret that Campustown has some AWESOME eats. Take advantage of your favorite Champaign-Urbana exclusive foods while you still can! Even better? The JSM VIP Program has deals and discounts at TONS of campustown restaurants. So get your food and save some cash!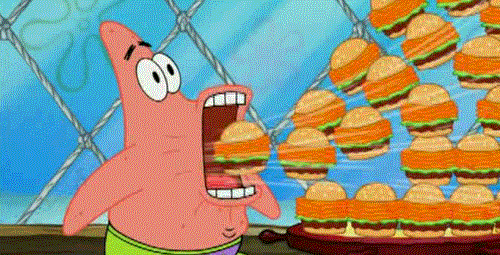 Take a Photo with Alma
This is a classic. While it is a tradition for students to take a picture in their cap and gown with Alma in her cap and gown the weekend of graduation, you should go to get a picture with Alma before that too!
Go to a Barn Dance
Barn dances are a U of I right of passage! There are tons of opportunities to go to a barn dance because many organizations put them on in the fall or spring (or sometimes both!).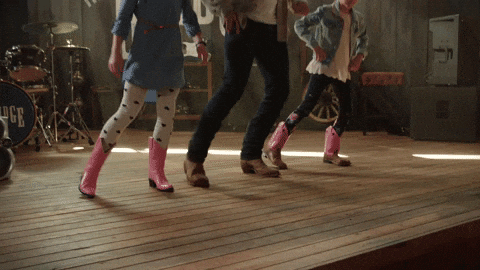 Take a Nap in the Middle of the Day
Once you get a full time job, naps are a lot harder to come by. Take advantage of this one while you can and take a snooze midday.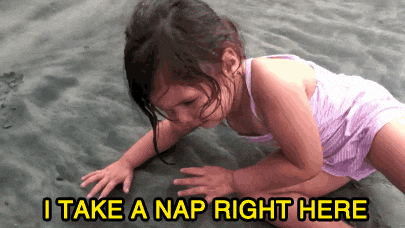 Go to a Game
Even if you're not a big sports fan, going to a football or basketball game is a really fun experience! It's a perfect way to show your school spirit.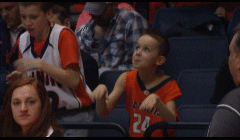 Take advantage of all the FREE Resources
As a student at the University of Illinois you have countless free resources available to you. Take advantage of the counseling center, the career center, McKinley health center, and more. As a JSM Resident you also have FREE exclusive access to a state of the art fitness center located at Lando Place and you're a member of the JSM VIP Program! Take advantage of all of these awesome freebies while you've got them!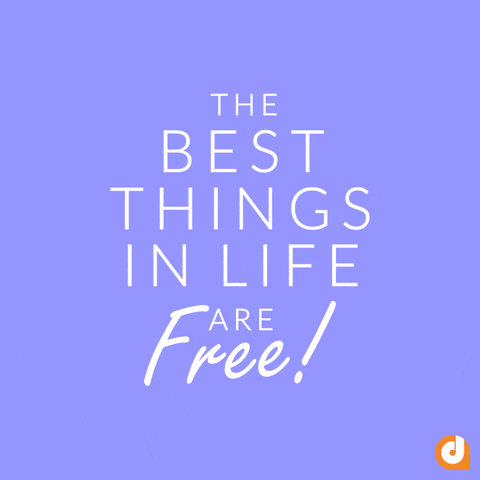 Take a Class Just for Fun
My senior year I took a class on Harry Potter and it was amazing. Look into all of the cool classes that U of I offers and take something that piques your interest! Ice skating? Floral arrangements? Photography? Go for it!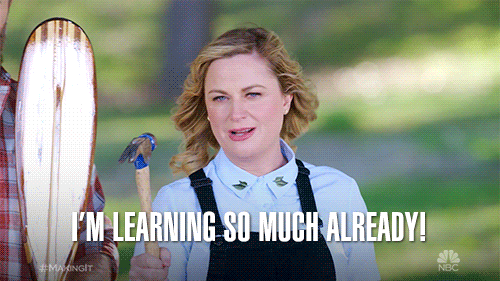 Push Yourself out of your Comfort Zone
Always wanted to try your hand at improv? Worried about making a fool of yourself? Now is the time join the group! Take the risk! Take the plunge and do the thing that makes you nervous.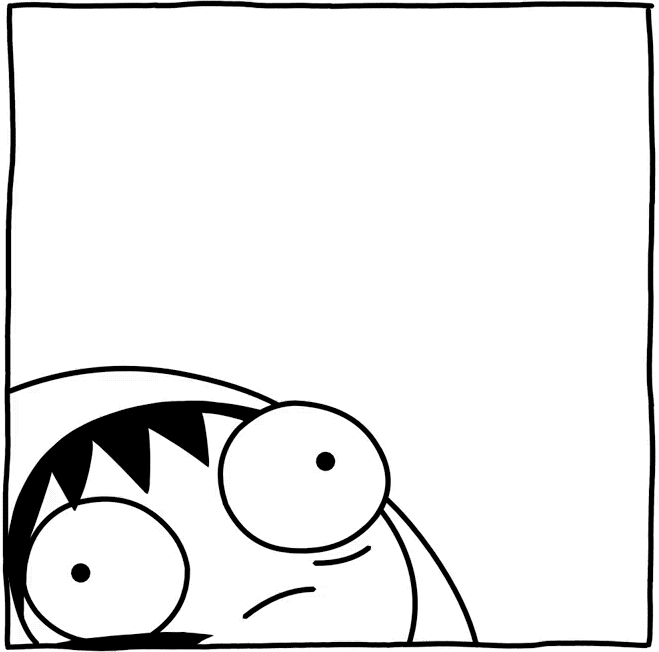 Hang out on the Quad and Reflect
You know those super nice spring days when the quad is just packed with people having picnics, playing frisbee, and laying in hammocks? Grab your friends, some snacks, and go lay on the quad and reflect on your time at the University of Illinois!