If you have had to deal with loud neighbors, you know how awful it can be. Here are some things you should do if your neighbors are too loud.
Talk to Them
This is always the best solution. Before you call the cops or contact your apartment management, try talking to them. If the issue is that they are blasting music while you're studying, let them know. Maybe they don't realize how loud the music is or that the sound is traveling so much. Try not to accuse them, but simply tell them what you're experiencing. Give a concrete warning that if the issue persists, you will need to contact the police.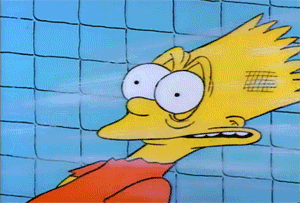 Call the Non-Emergency Police
If you have asked your neighbors multiple times to quiet down and they are still being loud, the next step is to report it to the non-emergency police. A violation of city code occurs when noise can be heard outside of the confines of their apartment. This specifically applies with loud music and party noise. If the noise has already died down by the time that the police arrive, but picks back up once they leave, don't be afraid to call again. Let them know that you have called previously, as it may not be the same police officer that comes out. If it continues throughout multiple nights, you can continue to report it.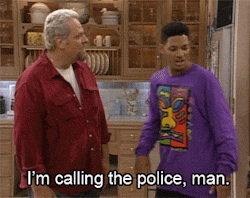 Call Your Management Company
If you're having an issue with your neighbors, call your management company. JSM takes these complaints very seriously and always looks into these issues. JSM can send a building wide notice to alert those making too much noise that they are in violation of their lease agreement. However, JSM does not have the same authority that the police do, so it is always best to call the non-emergency police first, specifically while the situation is going on.