Image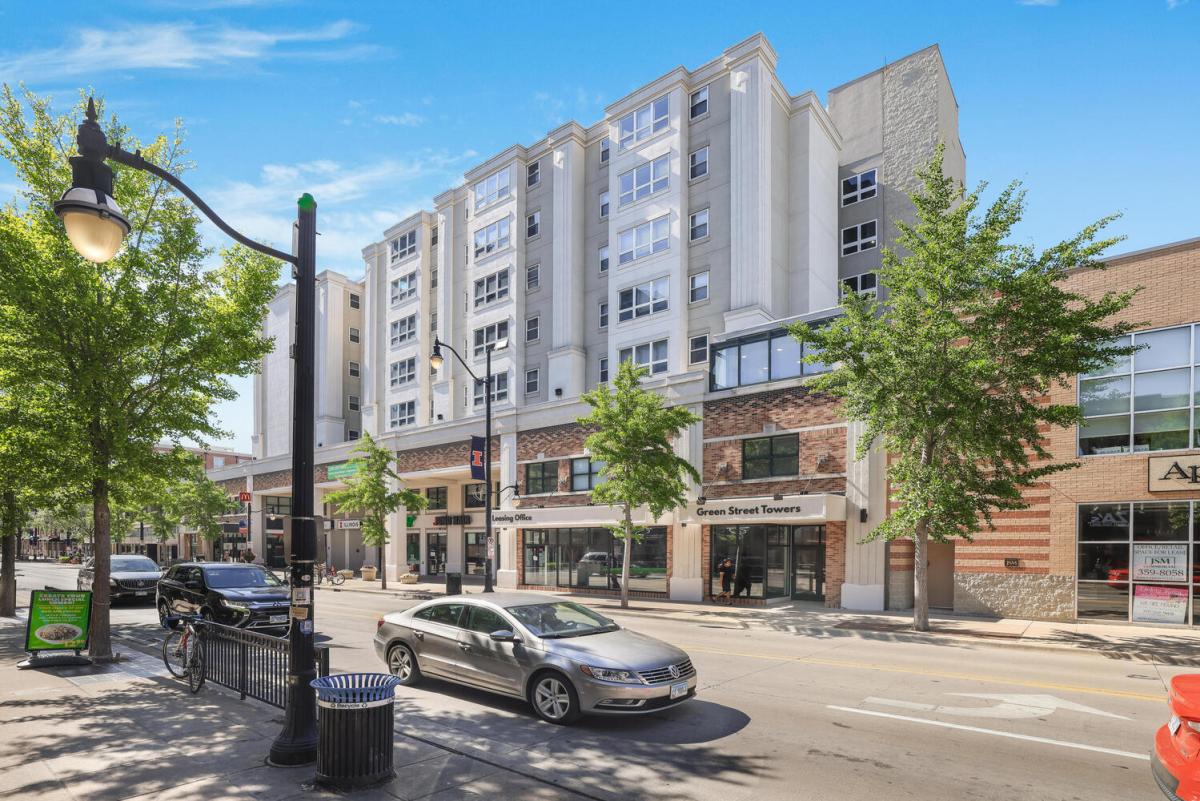 JSM Real Estate is a specialized company that focuses on residential and commercial real estate in Champaign-Urbana, Illinois. Our agents are well trained and have mentored experts that have been in the business for over 25 years. 
Our main goal is to serve you, our client, at the highest level possible. We realize that our success is determined by the impression we leave with each client we serve. We strongly believe in creating these long lasting relationships and look forward to serving you!
Our Mission
Our mission is to ensure a smooth transaction without surprises. Our brokers and agents follow rigorous quality guidelines that include a comprehensive due diligence process before we begin marketing a property. We work proactively to avoid common issues and respond immediately to any questions or concerns.
Our team has the knowledge and experience to help clients identify, analyze, and solve complex problems. Every licensed broker/agent on the JSM Real Estate Broker team has hands-on experience in real estate development, investment, and management.
Our Brokers are committed to coordinating open house schedules with all sellers. If you would like an updated list of our open houses or would like to schedule a viewing appointment please 
contact us
!
What We Do
JSM Real Estate is a boutique real estate firm focused on brokerage and representation of tenants and landlords. First and foremost, we are client focused and want to help you meet your business goals. JSM has built a wealth of knowledge from acquisitions, entitlement, developments, construction and ongoing management. We have over 25 years of experience in the economic development arena cultivating relationships with developers, local and state officials, building owners, real estate brokers, and local, regional and national retailers and office users.
Our focus is the success and growth of our client's business and we are dedicated to providing the best real estate solutions for our clients based on their needs and goals. We invite you to explore our website listings and contact us for any of your real estate needs. 
Image