Homecoming week brings lots of events and activities that you can participate in, be sure to check them out! Oh yeah, don't forget to show your ILLINI Spirit!

1. JSM Homecoming Bucket
All current and future JSM residents can enter to win the JSM Homecoming bucket by coming to our office at 505 S. Fifth St., Champaign. The bucket includes 2 tickets to the homecoming Football Game on Saturday, October 13th, snacks, drinks, and Illini Spirit Gear! The deadline to enter is Wednesday, Oct. 10th at 5pm. The Homecoming Bucket is sponsored by TIS Illini Shop!
2. Homecoming Window Paint | Keep your eyes peeled for all the Green Street businesses whose windows will be sporting the Illini Spirit all week long! Don't worry, JSM will also be apart of the window painting festivities!

3. Wear Orange Wednesday
Wednesday, October 10th | Bring out your best ORANGE Illini Gear and stop by JSM to recieve a FREE JSM Football. Be sure to also check out the other great businesses & retailers offering discounts or special promotions!
4. Homecoming Football Game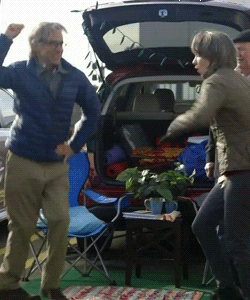 Saturday, October 13 | Last but certainly not least, the Fighting Illini Football team will play Purdue to cap off the homecoming festivities. Even if you don't have tickets, sport your Illini gear and go tailgate and be sure to use the JSM Snapchat filter!