Did you know that by living with JSM, you automatically are enrolled in our VIP program? It is an exclusive rewards program that we offer only for JSM residents! Once you sign a lease with JSM, you will receive a VIP card and become a VIP member.
It allows our residents to get year round discounts at some of the best retailers on the U of I campus. Click here for a full list of participating retailers! Just show your JSM VIP card at the register when you are paying at a participating business to receive exclusive promotions, discounts, and offers.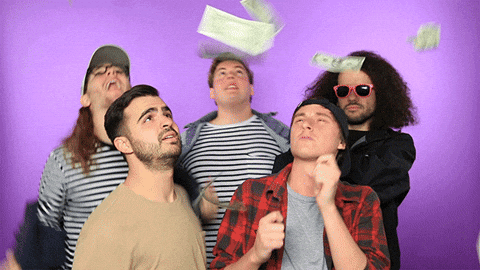 JSM VIP Days are special days hosted by participating businesses for VIP members to shop for limited-time deals. These are one day, limited-time, flash sales separate from our standard VIP program. Be on the lookout for JSM VIP Days- we email you information but you can always find it on our homepage, Facebook, Twitter, and Instagram.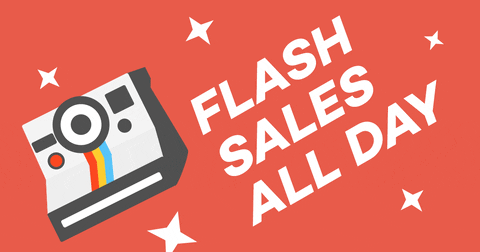 Here are a few upcoming JSM VIP Days, so save the date!
Wednesday, October 19, 2018 - Artbox: 15% off entire purchase, cosmetics/backpacks/blue-lined kitchen items are buy one get one 50% off, any purchase of bakery items will get you milk tea for 50% off
Wednesday, October 24, 2018 - Underground Printing: 40% Off Retail and 12% Off Custom Orders
If you have any other suggestions or feedback for our VIP program, email our Senior Marketing Specialist Paige! We love to hear from our residents so just send her an email at pschwartz@jsmliving.com and she will take all of your suggestions!